Corporate Gifting is a special way of expressing THANK YOU to your employees and clients. And it's not just a gift but a thought, happiness and appreciation that counts, which stays in memory forever.
Two childhood friends Avinash Hemdev and Deepesh Mehta had a concept of introducing new and innovative products in corporate gifting and converted their friendship into a partnership too, which gave birth to Tiny Mammoth.
Founded in Bangalore, in the year 2018, the company got off to a flying start with the Zeal and enthusiasm of the partners combined with the talent and dedication of their team force. From the very beginning, the company has been characterized by its unique ideas, innovative products, and top notch customer service.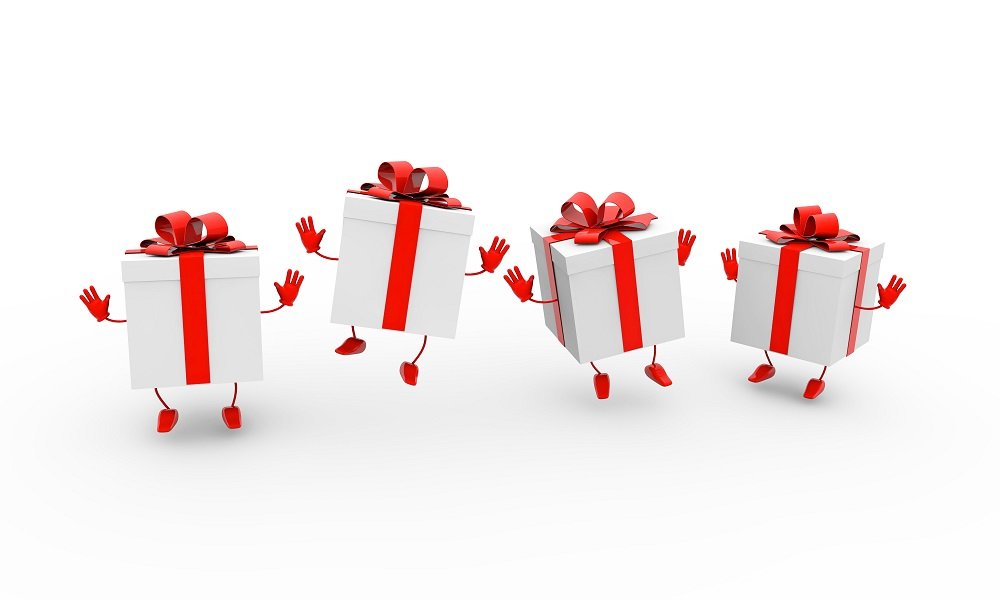 Tiny Mammoth has a wide range of products which can fulfill smallest to biggest requirements of clients. Our aim behind starting Tiny mammoth was to employ at least 20 families and make them financially stable and support them. We always focus on customer service and delight.

Since 2020 we have begun door delivery service for hassle free corporate gifting experience to our clients and their employees.

We are constantly focusing on expanding our product lines by collaborating with the best manufacturers, best importers and direct companies and distributors for branded products. Our company has gained rapid achievement and appreciation from our clients over the years.

Tiny mammoth is known for quality products and trustworthy services. We aim to continuously evolve and progress with innovative products and services to keep our clients happy and delighted.
"We don't serve gifts"
"we serve emotions"